Greg
Born and raised in the industry, Greg has served heads around the London area and beyond for 20 years and always looks forward to seeing new and familiar faces!
Kim
Kim has kept her foot in the hair world for 15 years and works as frontline at our salon and spa. Don't let her beauty fool you as she can do some serious hair as well!
Kiana
Kiana is a hairstylist and a henna artist all in one. She has a love for all things hair but especially enjoys colour corrections, balayage, bobs, and blondes. In the henna world, Kiana provides services for weddings, parties, festivals, etc. With 5 years experience, Kiana enjoys keeping up with new trends, expanding her education, and accommodating all guests with the upmost attention to detail.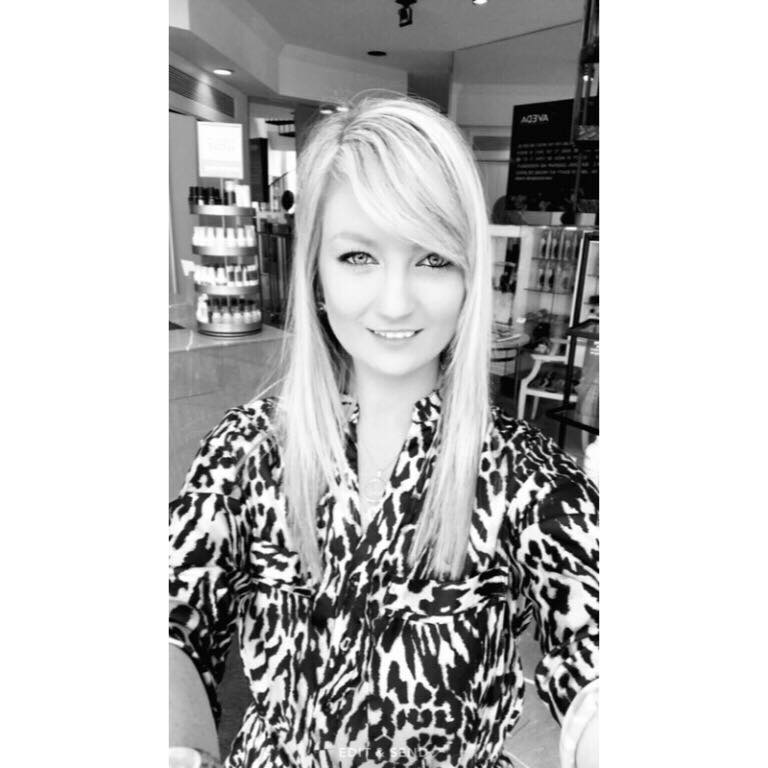 Danielle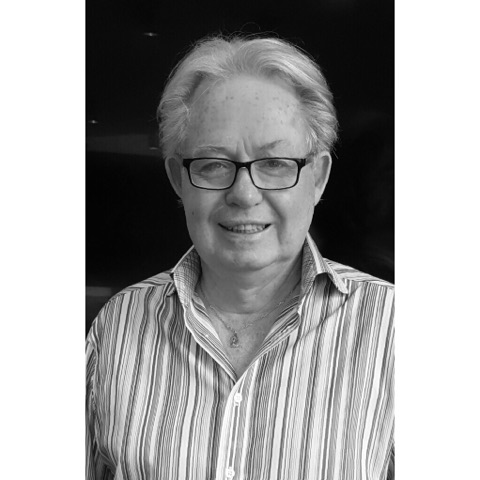 Raymond
Being internationally trained and winner of multiple awards, Raymond's experience ranges 40 years while still having passion for the industry he is in!
LIKE WHAT YOU SEE HERE?
Send us a message or give us a call to book your free consultation!