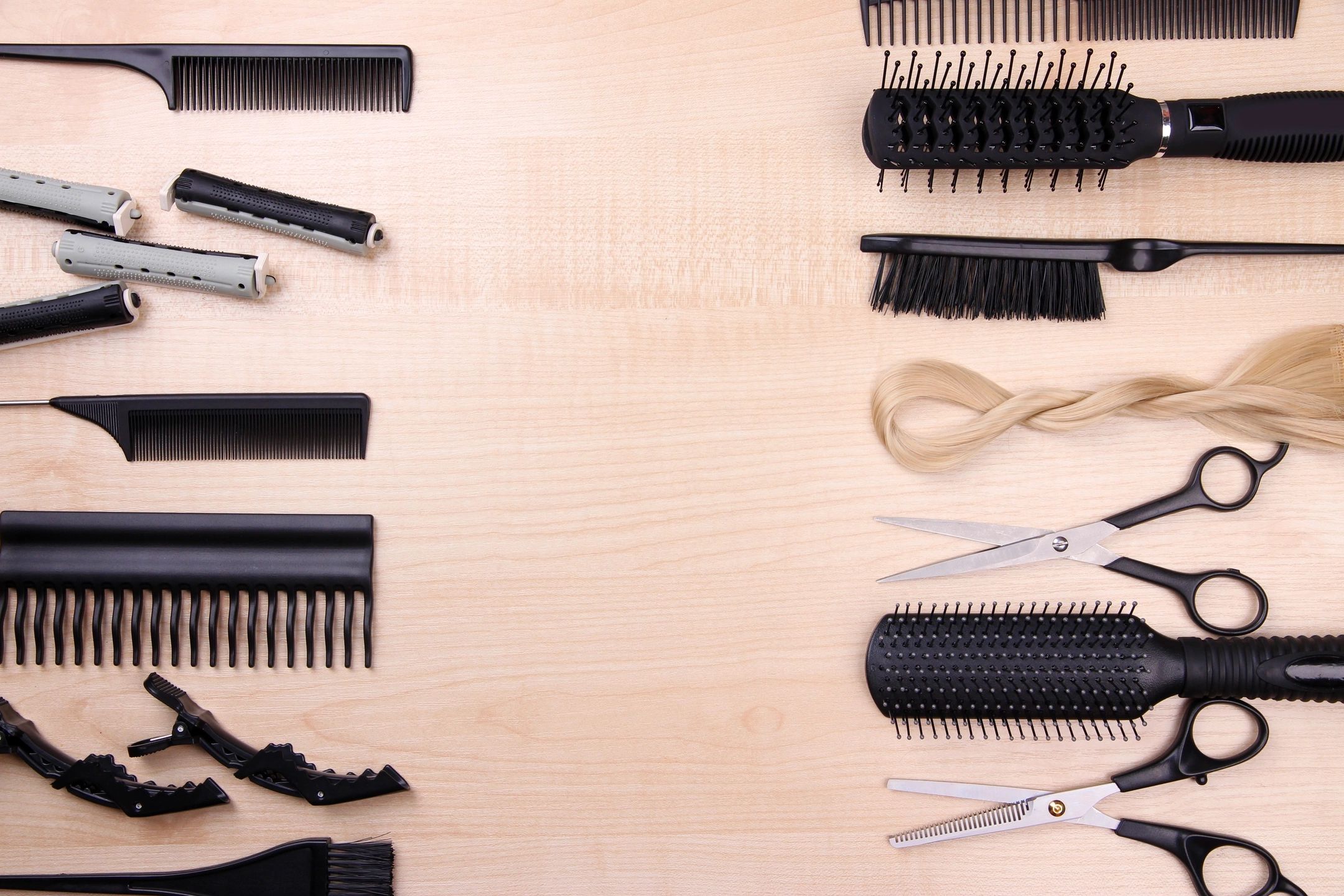 Elite Salon Services
No outfit is complete without the perfect hairstyle!
We`re not just your average salon here at Suki, we take great pride in providing our clients with top of the line services such as men`s and children`s cuts, bridal party services and total hair transformations.
Call us today to schedule your  free consultation!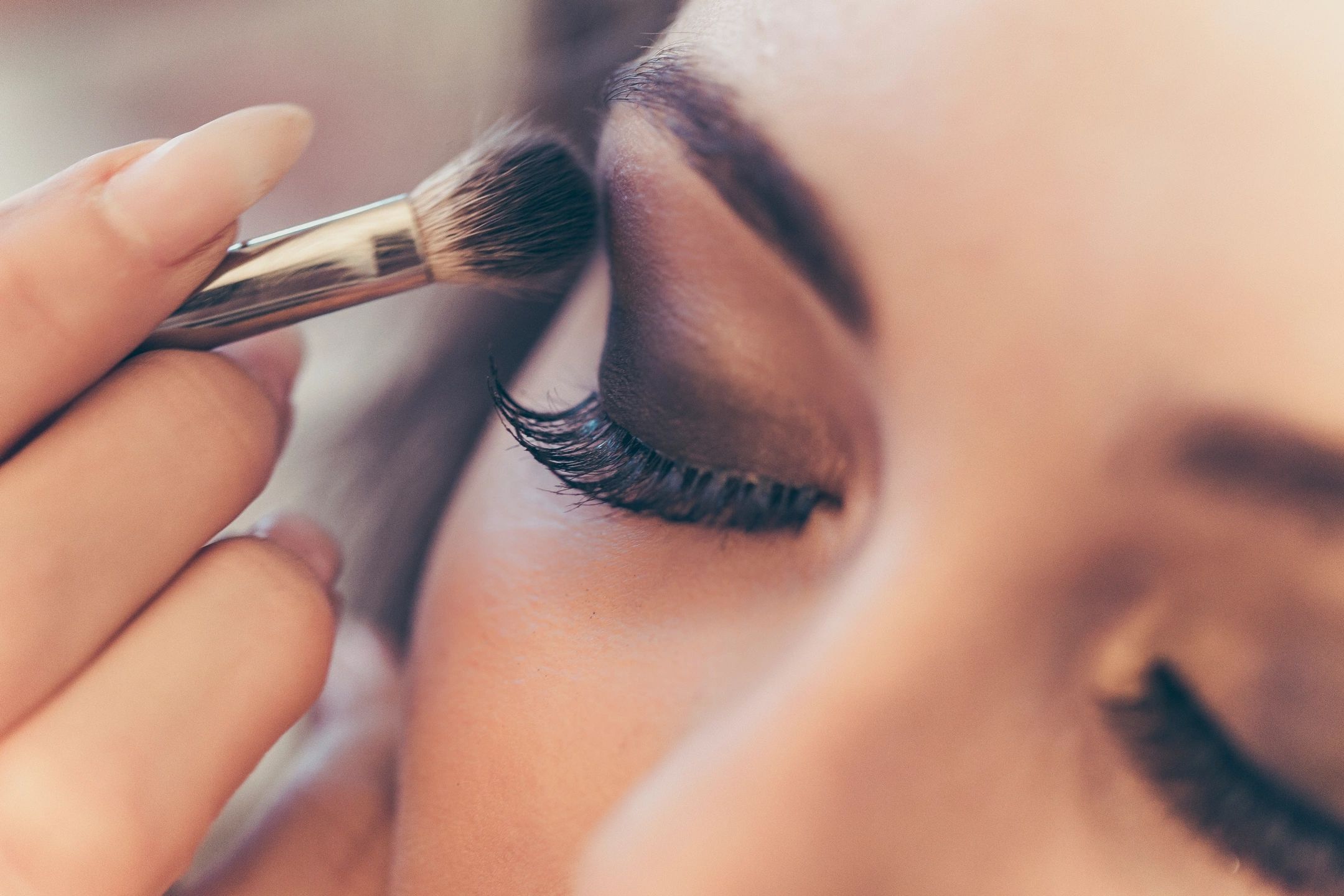 Makeup & Tinting
How does it work?
It's really quite simple.  We have exquisite professionals on staff for all of your makeup needs.  Whether it be a simply inquiry or you need an entire bridal party beautified - we've got it covered.
Please see below for pricing and services provided by our extraordinary make up artists!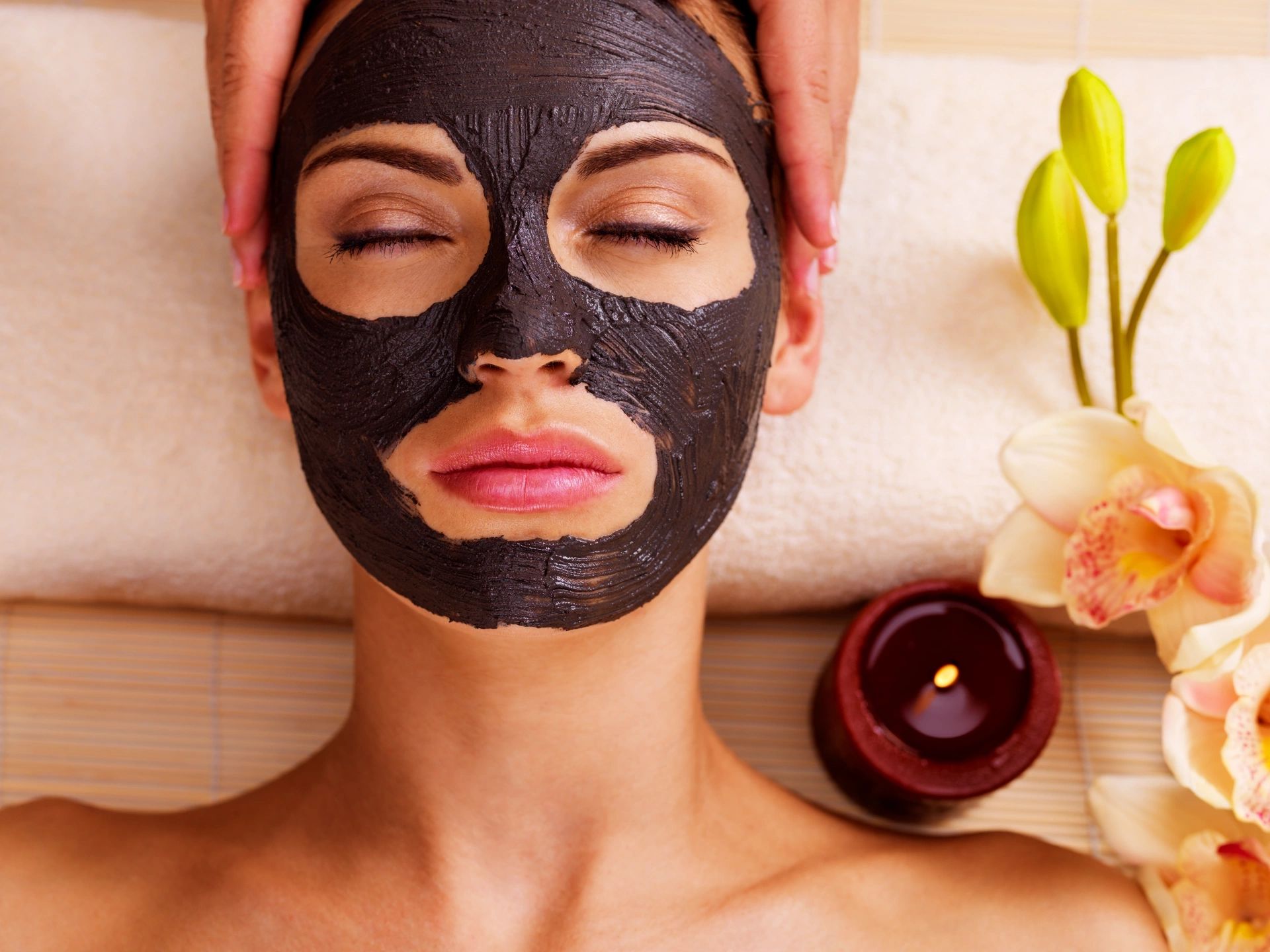 Facials, Peels and Treatments
Tulasara Facial Treatment and the Dual Exfoliation Peel
Our customized facial treatments and peels address dry, oily, aging, uneven, sensitive and acneic skin conditions and eye concerns.  After a consultation your therapist will provide the best combination of products, personalized Aveda aromas and techniques that will move your skin towards balance and reveal it's natural beauty.
Facial treatments are recommended on a weekly or monthly basis to achieve and maintain optimal results and your therapist will develop a personalized plan to meet your skin care needs.
Series of four facial treatments are 15% off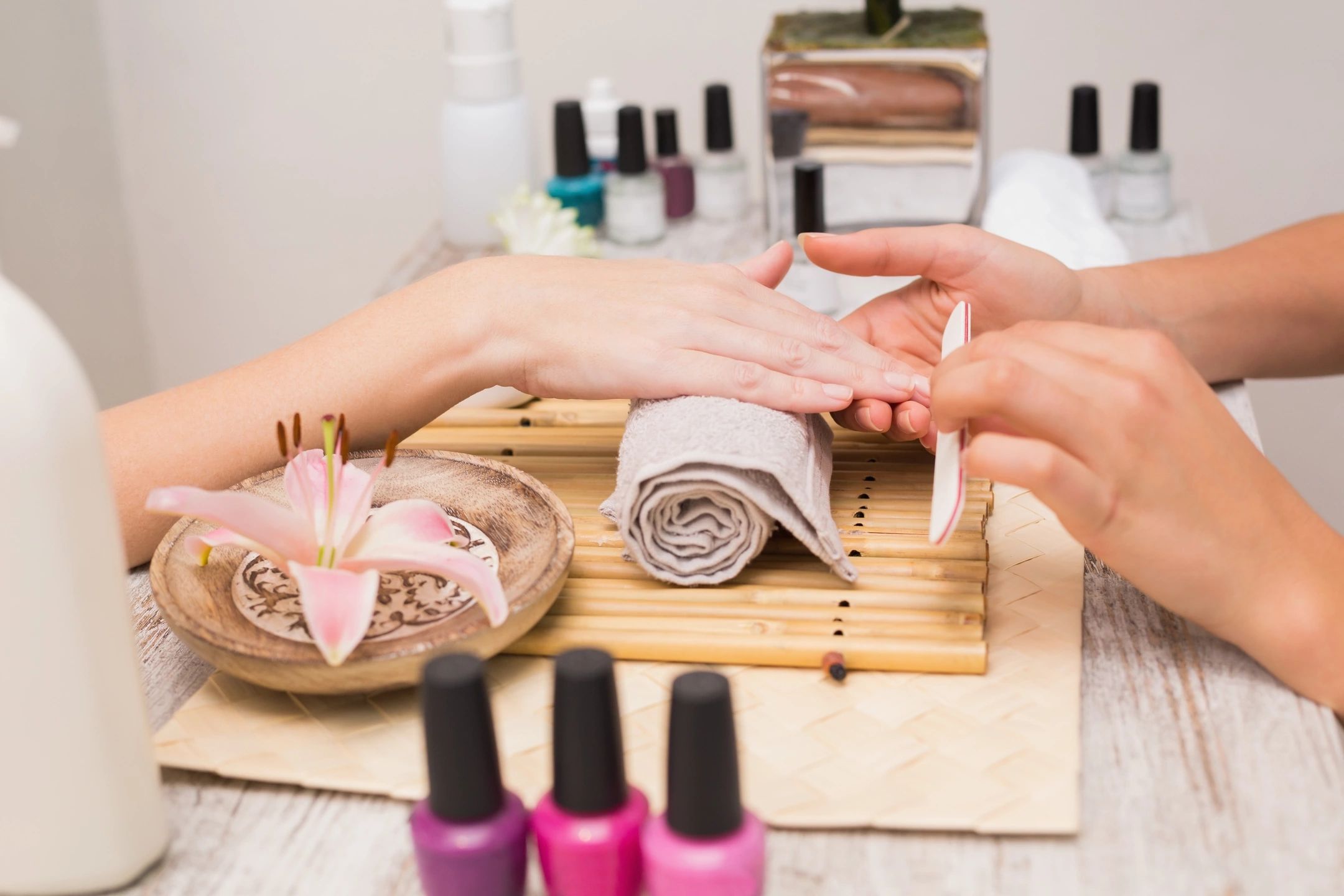 Hand & Foot Therapy
Mani/Pedi's Anyone?
A good manicure will clean and shape your nails as well as nourish your cuticles. Using a buffer on your nails will promote blood circulation and in turn help keep your nails healthy and strong.  Here at Suki we take immense pride in having experienced and knowledgeable staff on site and using only the best products on the market.
Looking and feeling good doesn't stop at your hair and makeup so make sure to book your mani/pedi today and don't forget to check Groupon for those periodic blitz discounts!
What better way to spend an afternoon than doing brunch and getting a mani/pedi!?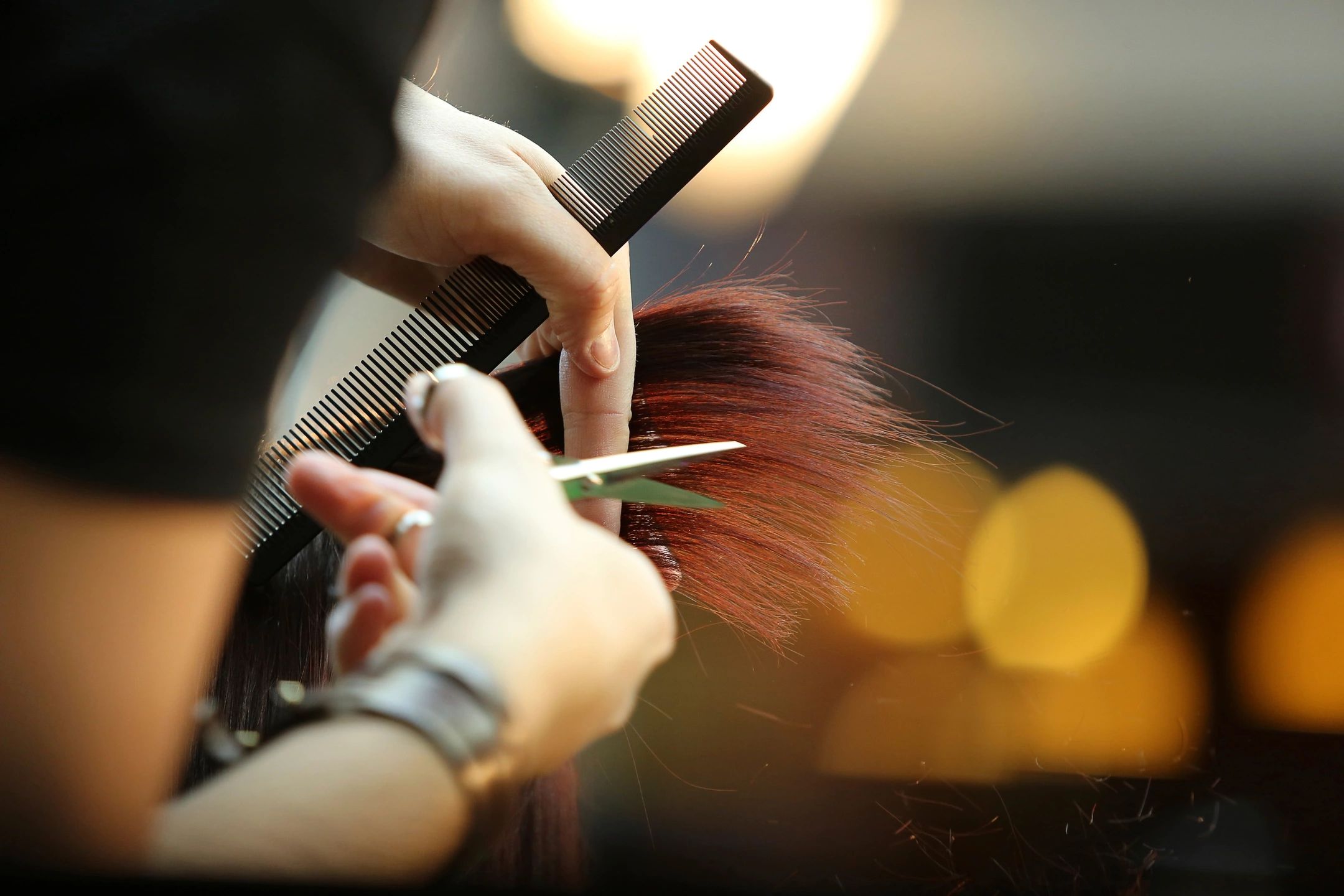 Salon Services
Women's Cut                                  $45.00
Men's Cut                                         $30.00
Blow Out                                          $30.00 
Formal Styling                               $45.00
Bridal Styling                                 $65.00
Colour               *Starts at            $55.00
Highlights                                        $75.00
Perm/Relaxation                         $120.00
Ombré/Balayage                         ** Price to be determined
Hair Treatments                           $15.00
Hair Extensions                            ** Price to be determined
Children 13 & Under
Girls                                                  $35.00
Boys                                                  $22.00
Waxing
Eyebrows                                                     $15.00
Face                                                                $30.00
Lip/Chin                                                       $10.00
Back/Chest                                                $45.00
Half Leg/Full Leg                                    $30.00/$50.00
Half Arm/Full Arm                                $25.00/$35.00
Underarm                                                   $18.00
Bikini                                                            $22.00
Brazilian                                                     $50.00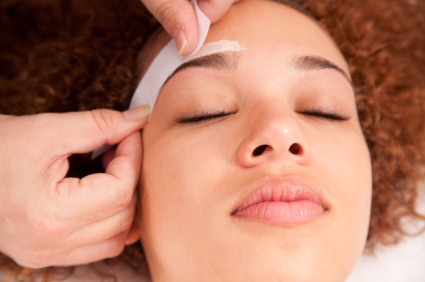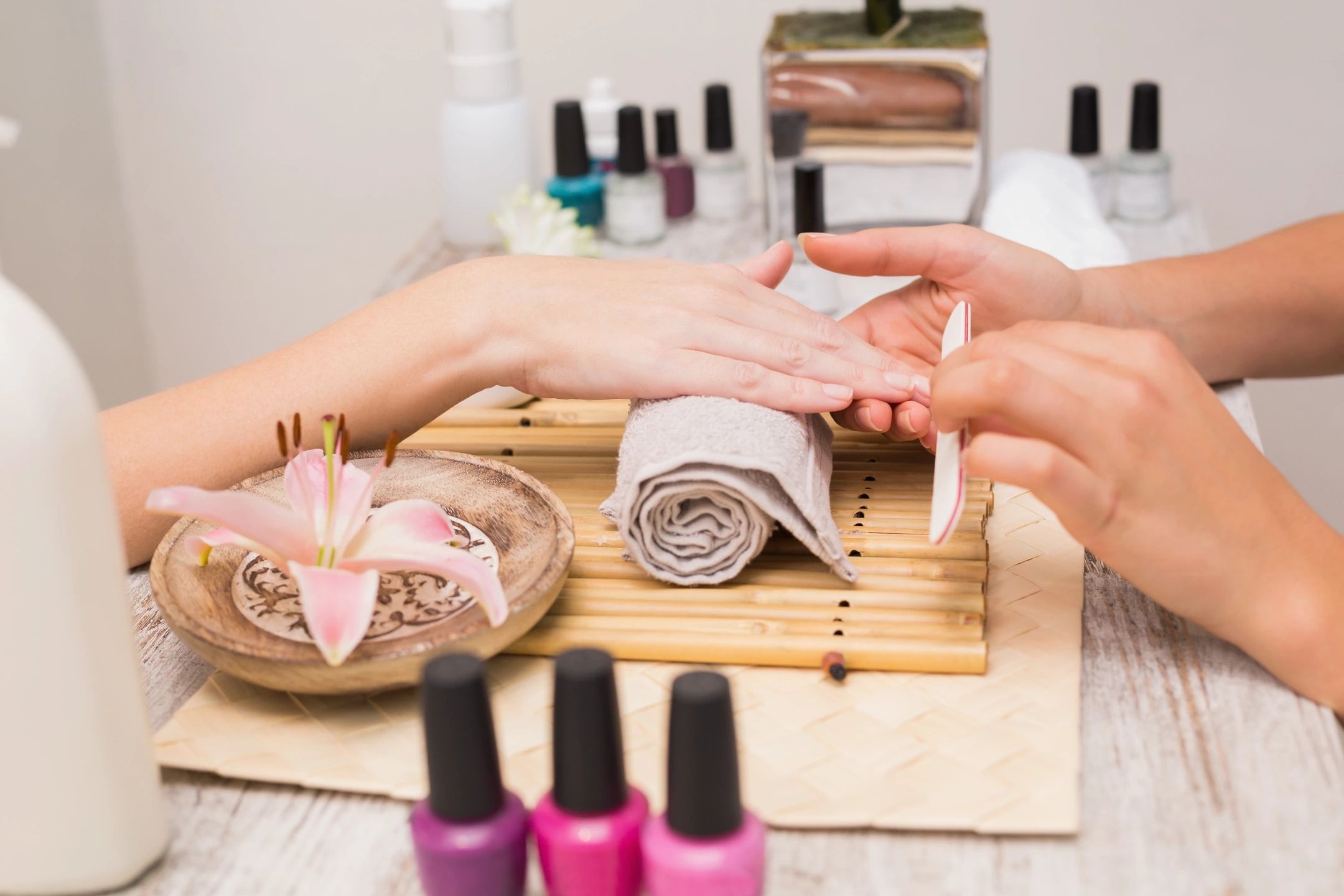 Hand & Foot Therapy
Spa Manicure                                        $28.00
30 Minutes
Spa Pedicure                                          $38.00
60 Minutes
Spa Mani/Pedi                                       $58.00
90 Minutes

Express Manicure                                $20.00
20 Minutes
Express Pedicure                                 $28.00
30 Minutes
Express Mani/Pedi                              $38.00
50 Minutes
Polish Change                                         $15.00
Add Shellac                                               $12.00
Mani/Pedi
Add French                                                $6.00
Mani/Pedi
Shellac Removal                                     $15.00
Makeup & Tinting
Makeup Application                              $45.00
Bridal Makeup/Trial                               $55.00
Eyebrow Tint                                              $17.00
Eyelash Tint                                                $25.00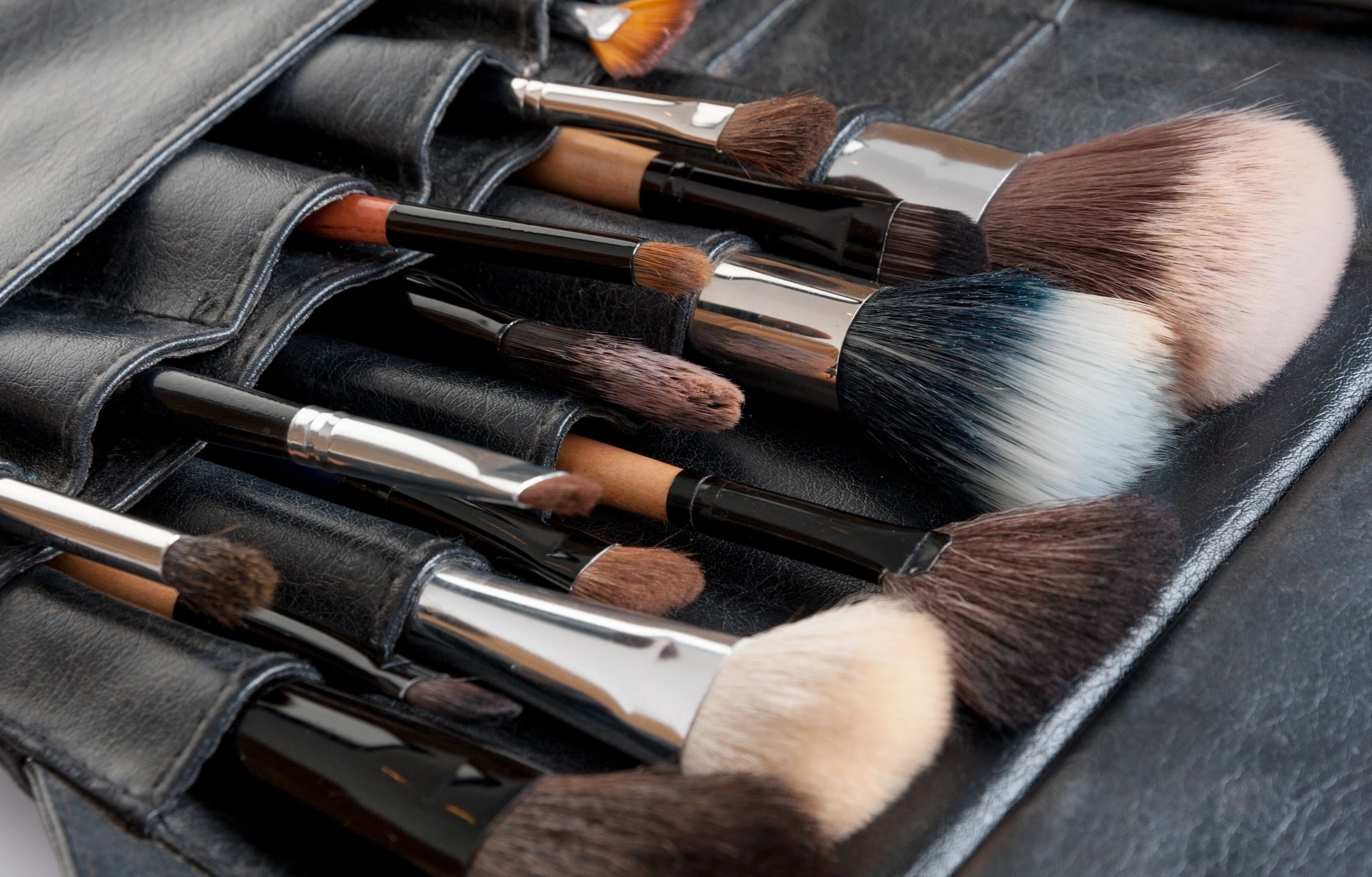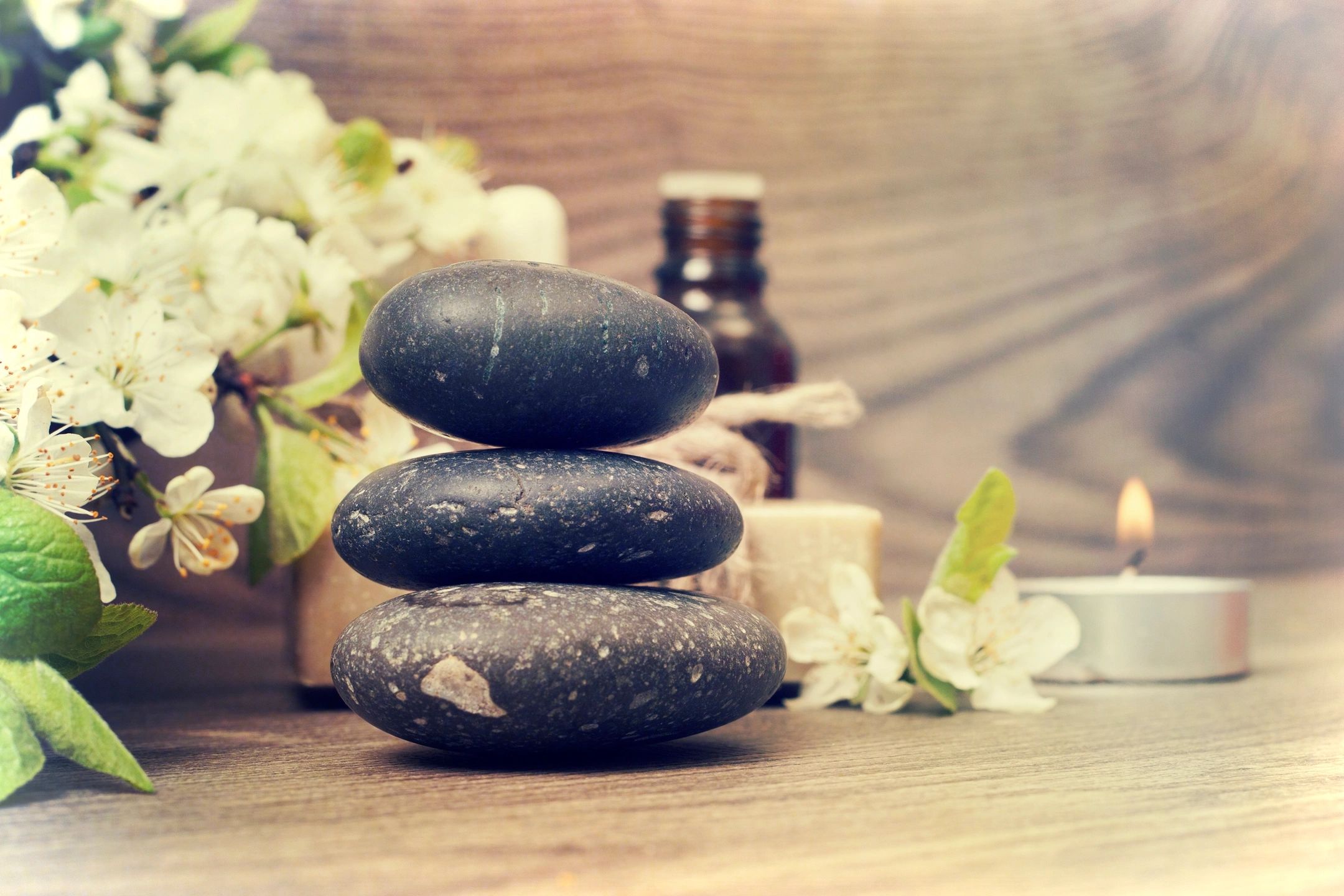 Spa Packages
AVEDA Signature Package                                $240.00
Spa manicure, spa pedicure,
tulasara facial, makeup -
application, scalp massage,
blow out style and take home
gift pack
Red Carpet Treatment                                         $110.00
Spa manicure, makeup -
application and blow out
style.
Beauty Blast                                                                $105.00
Facial (30 Minutes), spa
and spa pedicure
In The Know
Reservations
We highly recommend that you make reservation at least two weeks in advance.  To guarantee your reservation, a gift certificate number or a major credit card is required.
Cancellations
Cancellations made with less than 24 hours notice or no shows will result in full charges.
Late Arrivals
Your treatment will end as scheduled, so as to not delay the next guest.