AVEDA Concept
Thank you for choosing us as your centre for beauty and wellness. As a salon, we are constantly and forever striving to improve the standards of both our salon and our industry. Given these high standards, we feel that we have fostered an environment that is both progressive and fashion forward.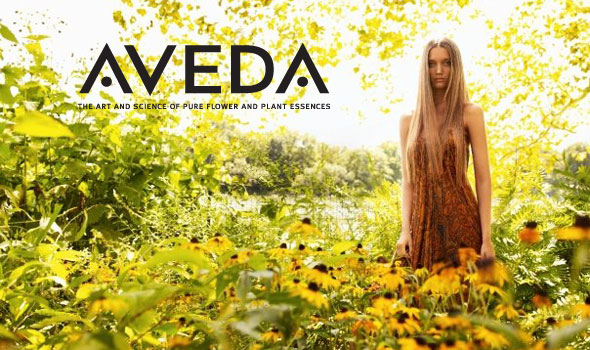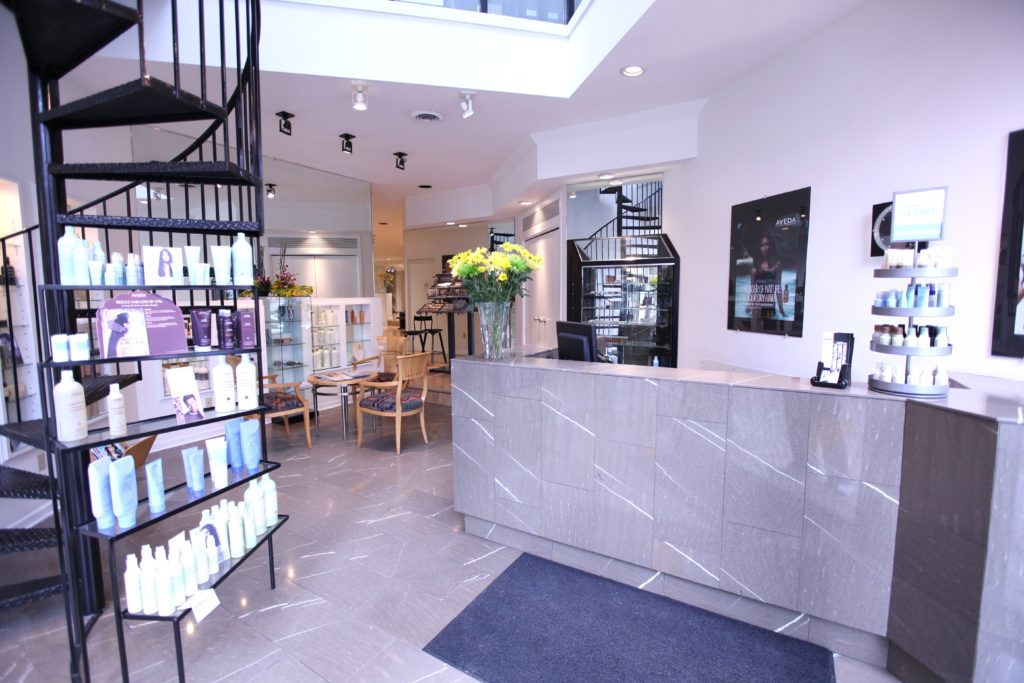 Suki, transformed 141 King St into an architecturally advanced hair salon, boasting a custom-design spiral staircase and skylights. Suki, has launched the most elaborate and indulgent hair salon facility in Southwestern Ontario.
"Your commitment to our salon is what motivates us to continue to search out rigorous service standards. Inherently, we provide you with an experience that is both confident and above and beyond your expectations."